Flexible, efficient scalable UPS for room or row-based applications
Contact PowerIT for a free consultation or to begin designing your custom solution
Liebert® APS™ UPS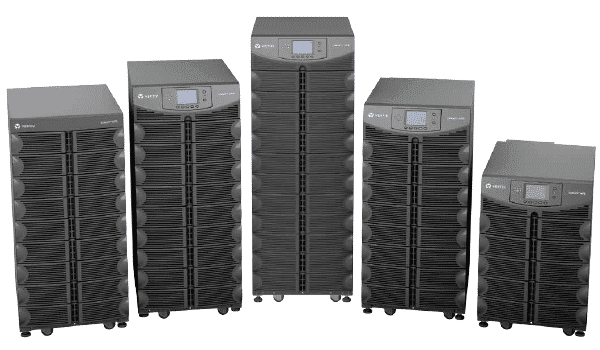 Starting as low as $4,450
Provide mission-critical availability while reducing costs and maintaining flexibility for the future with the Liebert® APS™ UPS, a scalable, modular power solution for 5 to 20kVA applications.
HAVE A POWER MANAGEMENT QUESTION?
PowerIT, USA strives to provide the most reliable cable and power solutions for high-performing operations. Let us help you design the optimal MDF or IDF with our certified engineers.