Unmatched Pricing & Procurement Expertise
Your IT procurement process, streamlined. PowerIT makes the purchasing decision easy and helps you identify the best system for your mission critical facility.
Contact a PowerIT solutions engineer for a free assessment to help you find the best solution at the best price for your business. 
It's our goal to provide you with the most reliable power products for your high-performing operations. We offer a full range of procurement services, including second-to-none pricing options on thousands of power products.
As your partner in the purchasing process, we provide:
Comprehensive knowledge of all brand products and experience with all facility types

Increased uptime and cost-efficiency through reliable power supply

Preventive maintenance programs to extend the life of your UPS

Exceptional customer service and support with every transaction

Buyback programs and volume incentives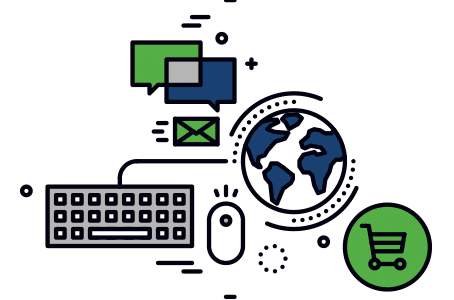 When it comes to managing critical equipment for your IT systems, a small problem in your data center or facility can quickly escalate into a disaster.

Despite networks evolving and developing, it's critical that companies monitor their networks to remain productive and avoid costly pains in network failure and downtime.

When your critical equipment cannot be without power, a wrap-around maintenance bypass ensures continuous facility uptime.
HAVE A POWER MANAGEMENT QUESTION?
PowerIT, USA strives to provide the most reliable cable and power solutions for high-performing operations. Let us help you design the optimal MDF or IDF with our certified engineers.