Rock Solid Infrastructure For Your Business
From campus environments to single cable runs, we will accommodate all your low voltage cabling needs
Contact a PowerIT solutions engineer for a free assessment to help you find the best solution at the best price for your business. 
PowerIT can Help
Our job is to deliver state-of-the-art infrastructure on which your business, and your budget, can rely with trust and confidence. With our certified technicians and factory trained sales team in the industry for over 25 years,  Power IT has the knowledge and expertise to professionally design and install your cabling infrastructure from concept to completion.  Maintaining your moves, adds and changes is extremely important in keeping your installation EIA/TIA compliant.  With flexible schedules and the best warranty in the industry, we firmly stand behind every installation.
Copper Infrastructure Solutions
Shielded and unshielded, Cat5E, Cat6, Cat6a, Cat7
Closed Circuit Television(CCTV)
Cable Access Television(CATV)
Audio / Video Coaxial, HDMI, VGA cabling
Paging Systems
Low Voltage Alarm cabling
Card Access Cabling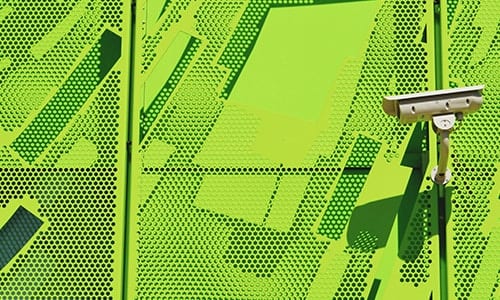 Fiber Optic and Low-Voltage Cable Testing and Certifications
PowerIT specializes in low-voltage and fiber optic cable testing. We're able to give you the testing certifications you need to ensure your cabling is working properly and certified to Category and TIA standards.
After we've run the certification tests, one of our certified engineers will be able to identify any possible defect and provide a solution.
We have tested and certified thousands of terminations, including:
Single mode, Multi mode OM1, OM2, OM3 and OM4 fiber optic cabling

Shielded and unshielded,Cat5E, Cat6, Cat6a, Cat7 copper cabling
Contact us or call 914.263.7351 for additional information about how we can help give you the certification that your cabling is up to industry standards or help correct any failed test results.
Different certification results we can provide:
On Premises Installation & Maintenance
Cabling cleanups
Cat5E, Cat6, Cat6a, Cat7, Copper Cabling
Multimode & Single Mode Fiber Optic Cabling and Termination
Fiber Optic db loss results provided
Category cabling systems Certified
Outside Plant Cabling Solutions (Aerial, Underground)
Lifetime Warranty on all cabling systems we design, install and certify
Integrated Network Solutions
Closed Circuit Television (CCTV)
Cable Access Television (CATV)
Audio / Video cabling
Low Voltage Alarm cabling
Card Access cabling
Design Solutions
Full Infrastructure Cabling Design and Installation
Hot air / cold air isle containment engineering & installation
Marked & Numbered Blue prints (Full Documentation)
Over Head Cable Tray Solutions
Under Raised Floor Cable Tray Solutions
HAVE A POWER MANAGEMENT QUESTION?
PowerIT, USA strives to provide the most reliable cable and power solutions for high-performing operations. Let us help you design the optimal MDF or IDF with our certified engineers.