Contact a PowerIT solutions engineer for a free assessment to help you find the best solution at the best price for your business. 
Critical Power Solutions for Data Centers and IT Professionals
Power Protection with Uninterruptible Power Supply (UPS) Systems, Batteries, PDUs and Customized Solutions That You Can Rely On
PowerIT's customized power solutions for data centers and IT professionals are built to minimize unplanned downtime – something that can be quite costly to your business. To have a system you can rely on, you need to be sure that your power protection equipment is setup perfectly, is working correctly, and is maintained properly. Our power solutions combine a wide-variety of products and services with the goal of providing you with the most reliable solutions for your high-performing, mission-critical operations. 
Power Distribution Units (PDU)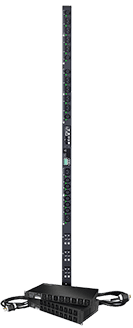 To keep your data center running smoothly, you'll need PDUs to perform service and maintenance without interrupting power to your critical load. We offer products, installation, repair and maintenance services for most all the major manufactures to make sure your operations are continuously running.
Power Protection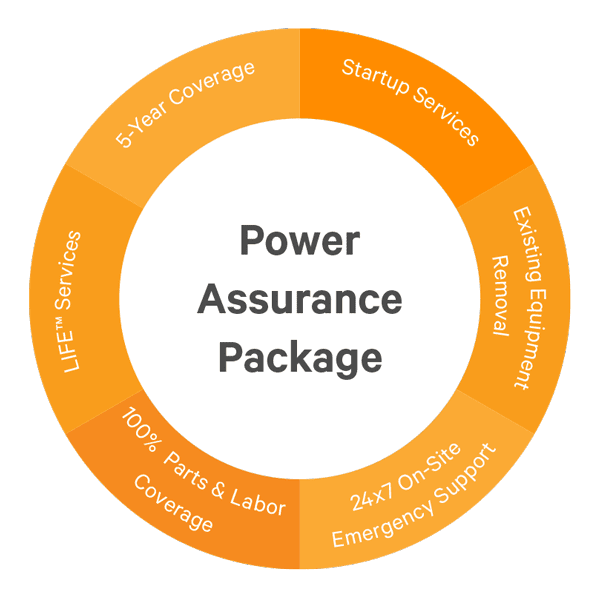 POWER ASSURANCE PACKAGE
Deployment and Startup
Worry-free protection for your network power requirements is possible when you combine the best UPS systems in the business with a five-year protection plan and the industry's premier service capability. Vertiv's Power Assurance Package is much more than an extended warranty for UPS systems. It puts your power in the hands of our experienced team of factory-authorized technicians from day one to ensure your network availability.
Full-Service UPS/PDU Support
Onsite or online / phone consultants who are experts in the field of UPS systems & power distribution units (PDUs)
Sales, procurement and engineering for uninterruptible power supplies (UPS) systems, power distribution, TVSS and filtering.
24×7 on-site support maintenance and guaranteed service contracts. Same day full replacement of UPS systems.
Help save our world and protect the environment. Dispose of your equipment safely and in accordance with the law.
HAVE A POWER MANAGEMENT QUESTION?
PowerIT, USA strives to provide the most reliable cable and power solutions for high-performing operations. Let us help you design the optimal MDF or IDF with our certified engineers.