Power & Infrastructure Monitoring Services
PowerIT strives to assure complete network availability. Our early warning system and rapid incident response services minimize costs and increase facility-wide uptime.
Contact a PowerIT solutions engineer for a free consultation to determine which proactive monitoring solution is right for you.
Whether you have a single UPS or complex data center infrastructure, our monitoring software and solutions are built to fit your business. We make system management easy, with continuous detection, expert analysis and a proactive response time. We will work with you to determine your monitoring needs and create a customized solution that is suited to your specific business. 
Our monitoring services meet the specific application needs of high-performing operations for:
College campuses

Financial institutions

Commercial buildings

Medical facilities

Corporate offices

Transportation hubs

Manufacturing firms

And more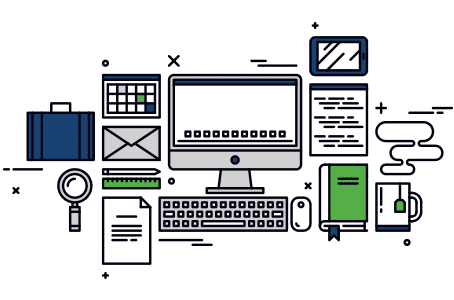 When it comes to managing critical equipment for your IT systems, a small problem in your data center or facility can quickly escalate into a disaster.

Despite networks evolving and developing, it's critical that companies monitor their networks to remain productive and avoid costly pains in network failure and downtime.

When your critical equipment cannot be without power, a wrap-around maintenance bypass ensures continuous facility uptime.
HAVE A POWER MANAGEMENT QUESTION?
PowerIT, USA strives to provide the most reliable cable and power solutions for high-performing operations. Let us help you design the optimal MDF or IDF with our certified engineers.