Contact PowerIT today to schedule a FREE data center site assessment.

Request a FREE Site Assessment
Fill out the form below to book a UPS survey with one of our certified engineers.
Why Choose PowerIT?
PowerIT provides power and cabling design, installation, maintenance and 24×7 support services to both IT professionals and data centers looking to guarantee uptime, control costs and gain support in keeping their mission-critical operations running smoothly. We help our customers ensure the performance and reliability of their power equipment, data center infrastructure, and low-voltage cabling.
Our mission is simple: 100% customer satisfaction and nothing less. From campus environments to single IT closets, let us help you get the most out of your mission-critical operations.
UPS and UPS Battery Removal, Recycling & Disposal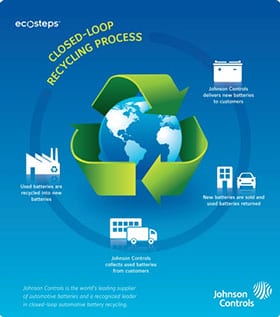 Federal laws mandates that you properly dispose of and recycle UPS systems, batteries and power management equipment. PowerIT provides certified removal, transportation, storage, and recycling services for any size or type of project and product.
Once PowerIT removes a battery or piece of equipment, we transport the used equipment to a recycling facility that can dispose of it properly. We take careful steps to ensure your company is never at risk for EPA violations and provide all documentation for the handling, transportation, and recycling of your retired battery systems.
HAVE A POWER MANAGEMENT QUESTION?
PowerIT, USA strives to provide the most reliable cable and power solutions for high-performing operations. Let us help you design the optimal MDF or IDF with our certified engineers.